Sometimes you must go out of your way to make your date, partner, or spouse feel special. Simply booking a dinner at a restaurant may not suffice to make her eyes shine. But don't worry – we have a solution for you.
Just hire a limo, and you will flatter her for sure. We have been offering limo rental services for several years, making innumerable birthdays, anniversaries, and dates truly magical as soon as we drive to the door to make the pickup.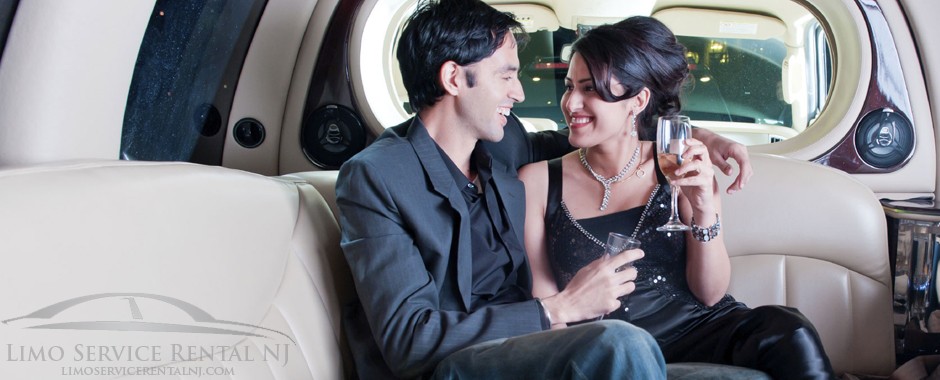 Call us for a free quote on any one of our limos, and get a guarantee that your special night will be extraordinary for your loved one.
Limousine For ANNIVERSARIES, BIRTHDAYS, AND Romantic Nights
Choosing a luxury limousine for your anniversary is a great way to celebrate your significant other's special day. This is a day to show your commitment and love to your partner, celebrate the past, and hope for the future. Renting a limousine allows you to celebrate in style without worrying about impaired driving. Whether you're heading to a winery or a beer festival, you'll be able to celebrate the occasion in comfort and style.
While many people choose a romantic present for their anniversary, picking a limousine is a unique way to express your true feelings. You can rent a limousine for a few hours or the entire day. Plan exactly how you'll spend your anniversary so you can pick the right vehicle for your needs. It's also important to inform the taxi service how many people will travel with you.
An anniversary is a special occasion, and a limo makes you feel like a celebrity. Whether you're taking your partner to dinner at their favorite restaurant, taking them to the theater, or just cruising around town, a limo is a perfect way to celebrate your anniversary in style.
A limousine can play special music and movies. Often, they have a DVD player that plays wedding videos or special songs. A limousine can provide this luxury for those who want to celebrate with a champagne toast.