Your little girl, who has always dreamed of being a princess, will turn fifteen or sixteen. You have been dressing her as a princess since she was a toddler for carnival and other theme parties. It is probably the last time you will have the opportunity to make her feel like a princess.
On this special birthday, you are indeed planning a grand party. You must have thought about the venue, the catering, the musicians or band, and her dress! To make this experience unique and make her feel like an actual princess, you must have a limo ready to pick her up.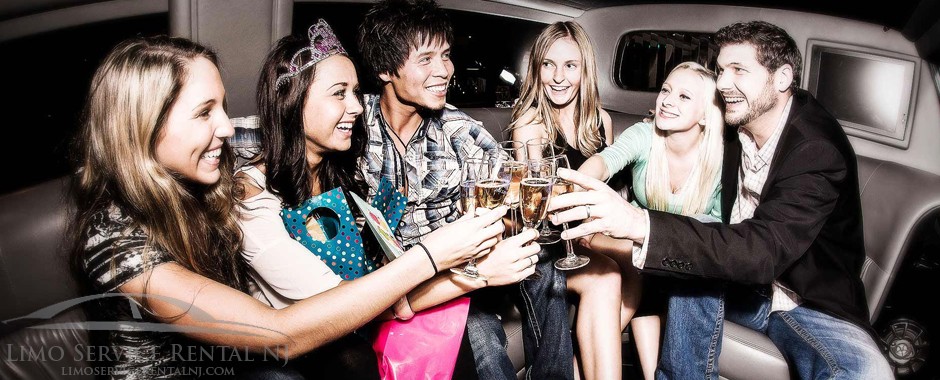 There is no denying that she will love this unique experience. After all, no car is as stylish and elegant as a limo! With the leather interior, bar, and entertainment system, she will feel like an actual princess riding for her ball! Contact us for more information about the various limos we have for you to choose from and their respective prices.